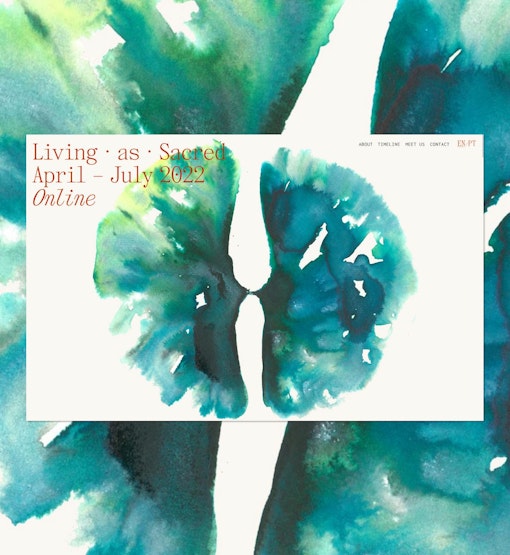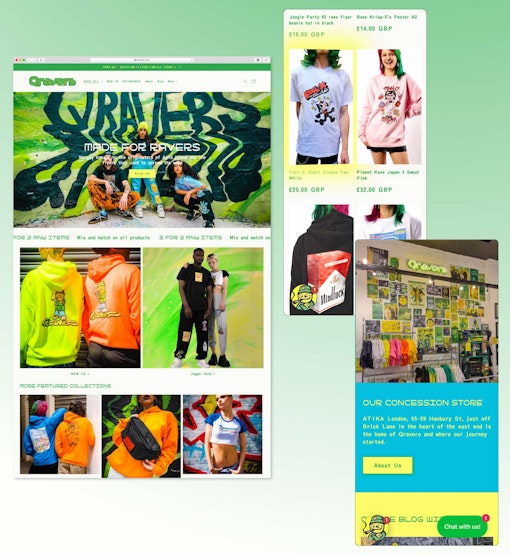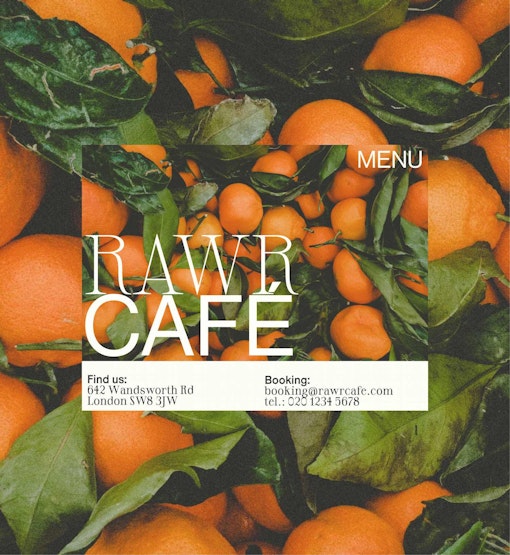 Hi! I'm a London-based freelance designer / developer with interests in creative coding, typography and motion. I work with creatives & design-led businesses to help them bring unique ideas into life with design and technology.
Joanna Herman
A little about me...
With an eclectic background in mathematics, data science and full-stack development, as well as experience working in start-ups and corporate world, I offer a unique blend of creative, technical and analytical skills.

My work is focused on helping individuals, brands and small businesses express ideas with the tools of design and technology and to connect with their audiences in an effective way. I especially enjoy collaborating on projects with a social good / sustainability focus so if this is something you are working on, I would love to hear from you.

I make websites but can also help with branding, strategy and programming, as well as experimental projects across different disciplines – I love learning and experimenting with different tools and ideas, especially at the intersections of art and technology (such as this AI art project or mixing music).

Get in touch for an informal chat about something you need help with, or a collaboration!
"Working with Joanna was really easy and intuitive, she completely got my taste and needs. She's relaxed and effective at the same time. I now have a beautiful online shop to show and sell my artwork to the public, and my students are booking workshops directly from the site, which makes my life easier and looks much more professional."—Marta Troya
Services
Web Design
Web Development
Creative Web Development
Template Customisations
E-commerce
Motion Design
Technical & Creative Consulting
Tools & Technologies
React
Gatsby
Javascript
p5.js
WebGL
Webflow
Shopify
After Effects